At least you are just a big fan of building marketing emails, but according to the new study of Yes Lifecycle Marketing, you will not like to hear that more the half of the job you did has only be read by Gmail bots.
It doesn't matter how many subscribers you have in database. If you are proud to have 10 times more profiles than your competitors without being able to understand what's going after, then you can leave this screen 😎 .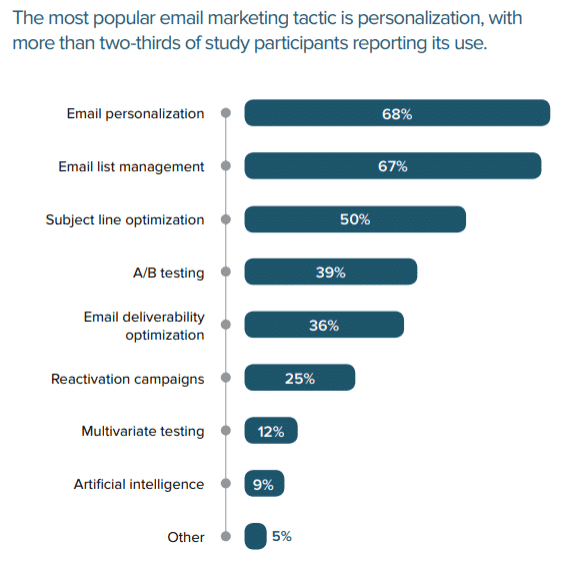 10 years ago customers were even surprised to receive personalized emails with their first-name and latest products viewed. Wow do they know that?! But today it is far different, we can not play Inbox roulette with email marketing anymore. Brands have to engage with their customers, differentiate from an harder competition and master the new rules of email marketing.
Effective optimization, personalisation, segmentation would be the basic building blocks to reach the success. However, even if data are existing, ready to be used, it may be challenging for most of the businesses to integrate these data from different databases to their email marketing strategy.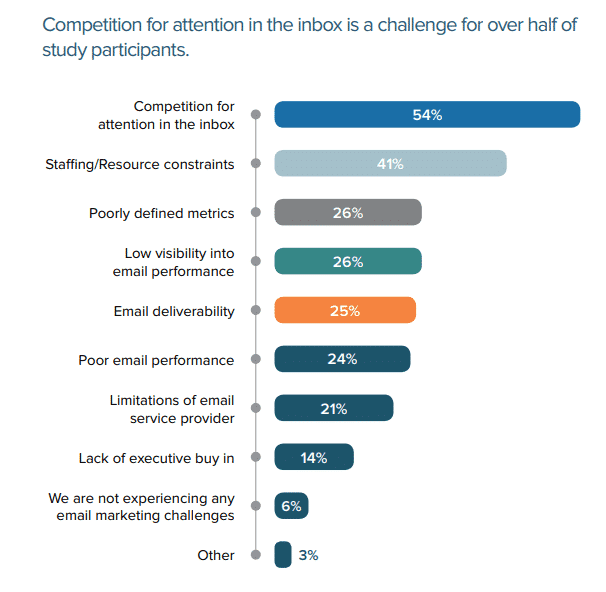 If you lack of resources or struggle for finding time to make it happen, start step by step or catch the train at the right level:
First level
– 1.1 Optimize for mobile: your emails are responsive with a simple template, easy to tap call-to-action links and a shorter subject line (less than 25 characters included Emoji 🙂 )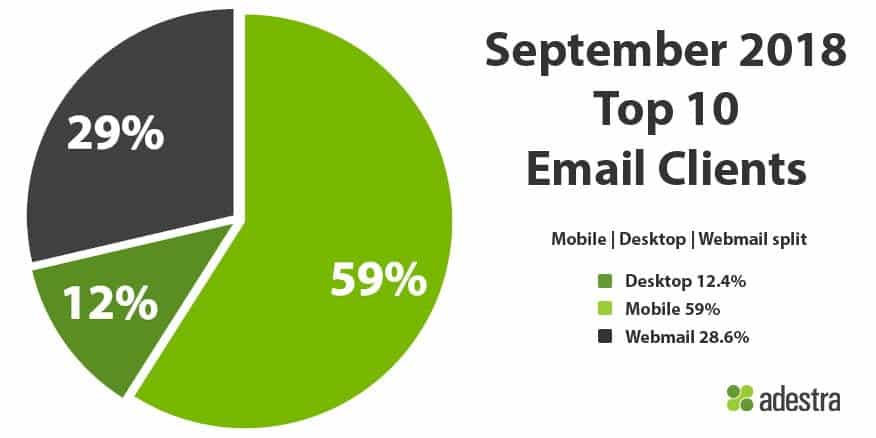 – 1.2 Include animated elements: gif images and videos. Make your emails less boring and enjoy your subscribers.
– 1.3 Personalize name and subject line of your emails. According to a Yes Marketing report, personalized subject lines generated 50% higher open rates, 58% higher click-to-open rates compared with subject lines without personalization.
Second level
– 2.1 Segment your recipients: stop creating one mass message for all your subscribers and start to improve deliverability of your emails. Segment your customers by group: demographic, gender, purchase history… More your email base is larger more you can granular your segments.
– 2.2 Personalize content of your emails: push the right products, content and banners to the right customers. It will improve the efficiency and precision of your emails.
– 2.3 Automate email triggers: stay connected and / or re-connect with your customers by eliminated repetitive tasks. List and configure a bucket of automatic emails. For instance abandoned cart email, birthday email, click through but not purchase email, lapsed customers email, automatic sign-up email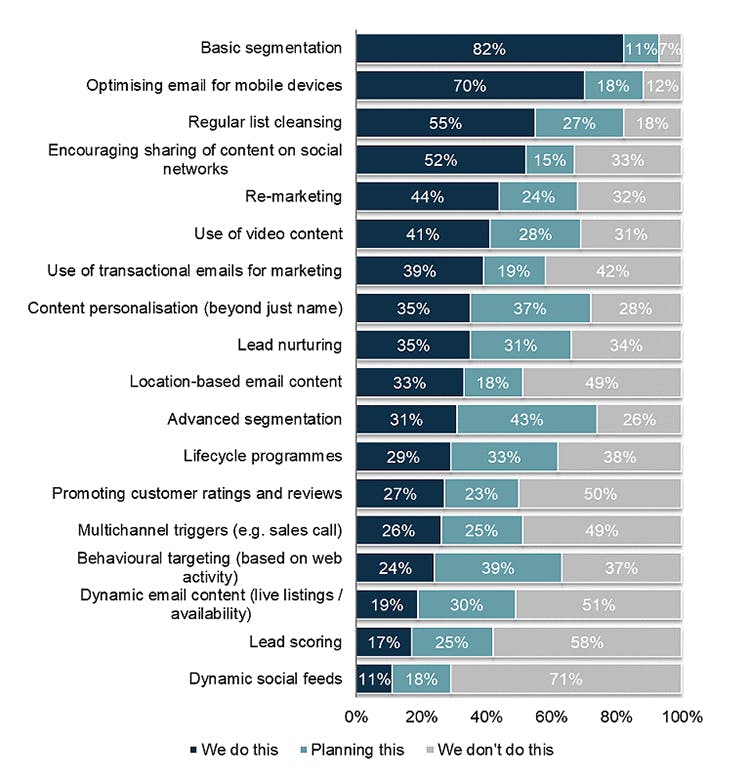 Third level
– Cross-channel: for instance deliver content through messaging app and increase significantly the engagement with your customers.
– Use predictive or intelligent solutions: generate optimized subject lines, email copy and email CTAs by using services like Phrasee or Persado; optimize send times and frequency of emails.
In parallel of these 3 levels
– You must test and re-test what works or not: you have to understand what drive engagement with your customers and what influence purchase decisions.
Here 4 metrics you have to know by heart to measure your tests and interaction with your customers. Figures are your friends in email marketing!
1. Opening rate: how many of your subscribers open your emails? If your open rate is strong (more than 20% in average), it means for instance that your subject lines resonate with your subscribers. Be careful with this metric as your emailing platform may calculate open rate based on images loading.
2. Click rate: how many of your subscribers click our your text links or images? it will help you to measure the success or not your content.
3. Conversion rate: significant metric to calculate ROI. Compared the numbers of emails delivered to your recipients with number of recipients who took action, converted goals (sales, sign-up…)
4. Bounce rate: how many subscribers do not receive your emails. Differentiate soft bounce from hard bounce. Start to investigate seriously if your bounce rate is more than 3%.
Enjoy your next emailing and surprise your customers!